POLYCHEM was established in 2015 to produce advanced engineering polymers and compounds with supporting domestic experts to meet domestic needs and create in this field.
This company is supported by experienced engineers who acquired their expertise over many years in the polymers and petrochemicals industry.
In POLYCHEM, We are trying to produce and develop the technical knowledge of engineering polymers with particular applications with the help of experienced university experts and professors.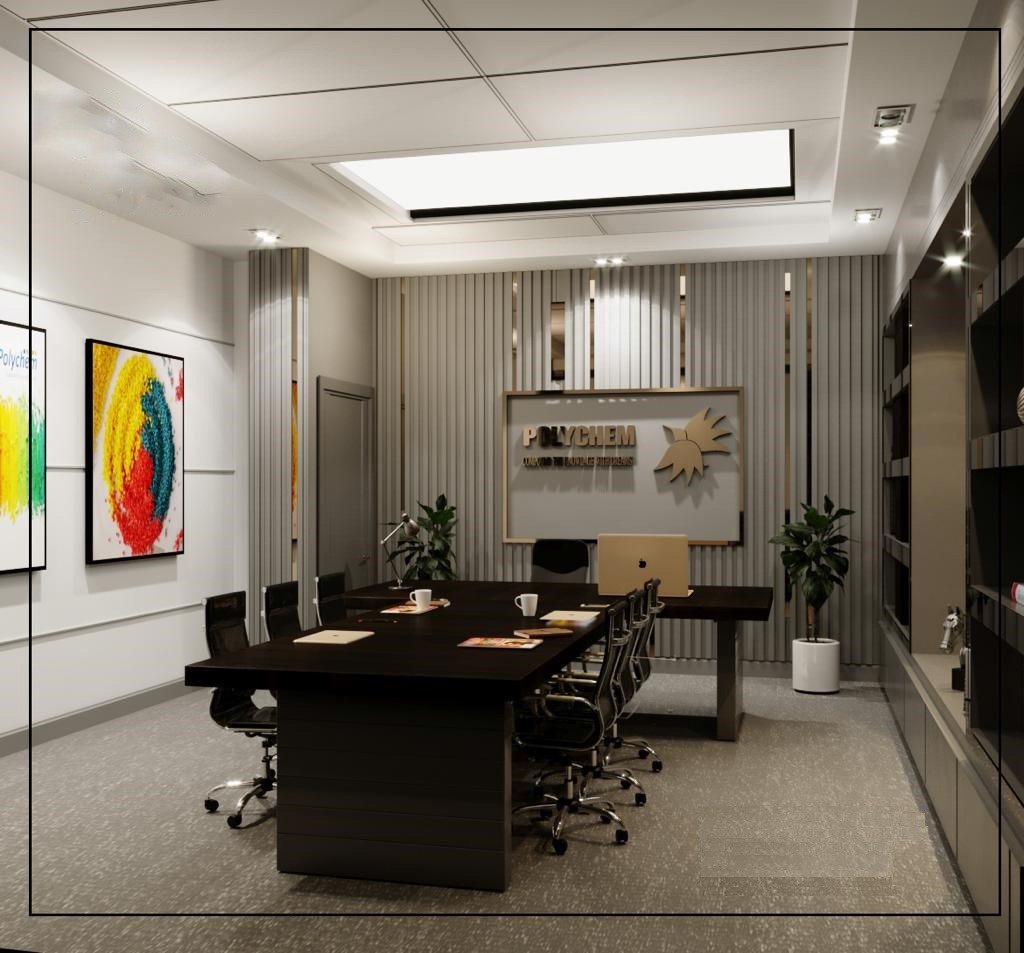 Design and Improved formulation
Respected companies willing to participate in producing POLYCHEM Company products by providing services such as a supply of goods and services, supply of raw materials, supply of human resources, etc., are invited to cooperate.
The primary additive in the production of white masterbatch is titanium oxide, which creates favorable final properties due to its high refractive index, good distribution in the base matrix, and chemical and thermal stability. Calcium carbonate, zinc sulfate, barium sulfate, talc, etc., are other standard white pigments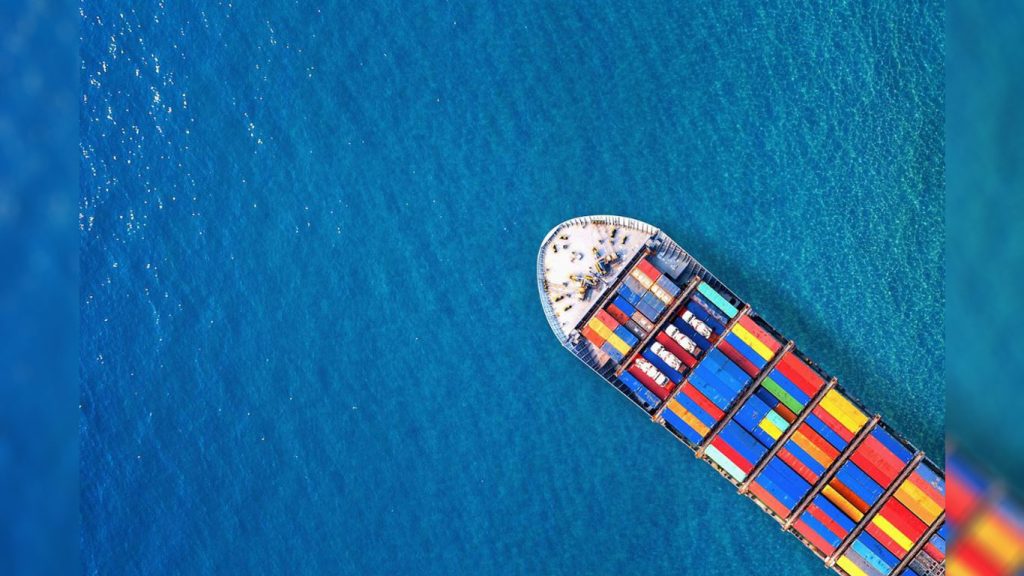 Bottlenecks continue to put pressure on chemical production in Europe, and at the same time, many sources stated that the …